My rating: 4 of 5 stars
We have an English saying "you wait ages for 1 bus, then 2 come along at once", well in this case I have 0 porn stars on my Kindle then suddenly I have 2 in a week to review.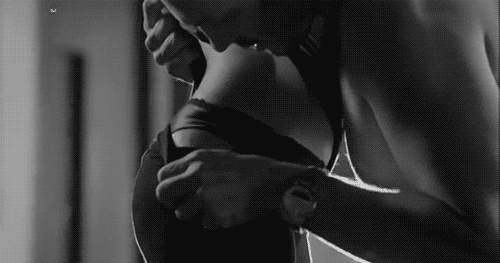 Quinn Blackwood is sexy, seductive and secretive, CEO billionaire by day, by night he's Q, a troubled bastard and a porn star. Elyse Gilbert, nicknamed Lucky by her father because she is anything but. She's broke, down on her luck and looking for a way to make money, so she turns to porn where she meets Q. There is an immediate attraction between the 2, even though Q struggles to admit his feelings, and Lucky feels too much. But what happens off camera as their relationship grows and secrets are revealed is when the real trouble starts for the couple.


This was a great read, Zara captured Q's angst perfectly, and it was really well written to keep you gripped. I can see a possible spin off? but not Q and Lucky, their story is told.
400+ page filled with hot sexy passion!
**ARC received in exchange for an honest review**