Finding North by Carmen Jenner
My rating: 5 of 5 stars
4.5 stars for Finding North
M/M is a new genre for me, and one that is quickly superseding my love for suited alpha billionaires. Finding North cements that even more! #LoveIsLove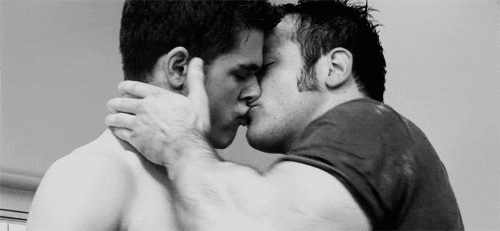 Carmen Jenner's boy's hooked me straight from the start right in the heart (yes I am a lyrical master). The book is told in dual POV's, past and present. Living in the small town of Red Maine, 18 year olds Will Tanner and North Underwood are childhood best friends, one summer everything changes and their relationship shifts to another level, one Will is more comfortable with than North, but it also became their downfall, and their once inseparable closeness and love for each shatters, one knows and accepts who he is, whilst the other denies himself.
Finding North is a story of acceptance, owning who you are, fighting and standing up for what you believe in and want and to hell with everyone else (it just took North as little more time). I loved how Carmen really got in the minds of Will and North, and how much passion was written in each page, it was emotional and breathtakingly beautiful, it's hard not to fall in love with these characters.

Love is love.
Love is truth.
Love … shouldn't be this damn hard to figure out.
*ARC received in exchange for an honest review*
Pre-Order Now (release date 25 February 2016):
UK: http://amzn.to/1QkOrjK
US: http://amzn.com/B01AAUTJOC